DSI teamed up with its partners to arrest Chor.Lek Sukhothai
22/3/2564 9:17:08 329 views

TH
DSI teamed up with its partners to arrest Chor.Lek Sukhothai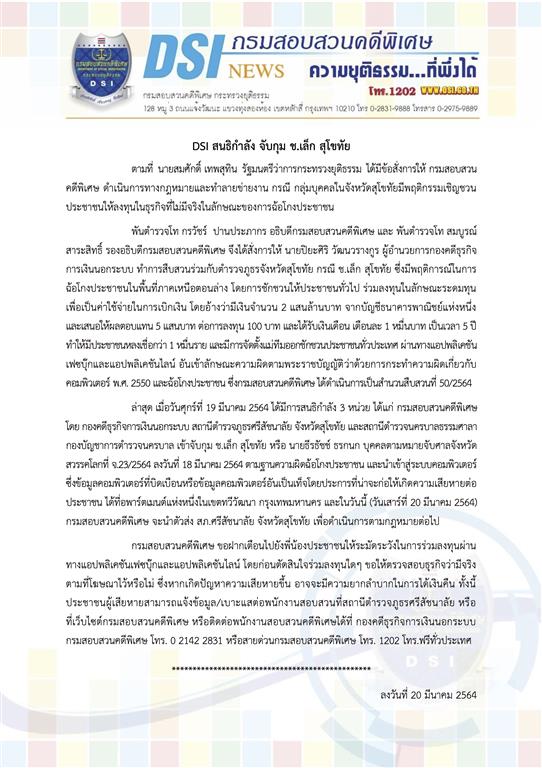 The arrest resulted from the order of Mr. Somsak Thepsuthin, the Minister of Justice, asking the DSI to take legal action and destroy the criminal network of a group of people in Sukhothai Province inviting the public to invest their money in a non-existing business in a manner of public cheating and fraud.
The Director-General Pol.Lt.Col. Korrawat Panprapakorn and his deputy Pol.Lt.Col Somboon Sarasith thus ordered the Director of Illegal Financial Business Crime Bureau Mr. Piyasiri Wattanavarangkul to jointly investigate with the police of Sukhothai Provincial Police in the case of Chor-Lek Sukhothai defrauding people in lower areas of the northern region by inviting ordinary people to invest their money as fundraising for expenses to withdraw money from an account of a commercial bank by claiming that the business has two hundred billion baht and offering the return of five hundred thousand baht for each investment of 100 baht with monthly payment of 10,000 baht for 5 years. The people, over 10,000 locals, were fooled to believe in its scheme. The groups of team leaders had been set up to invite people around the country by employing online applications, namely Facebook and Line. The aforesaid acts are regarded as the offence under the Computer-Related Crime Act, B.E. 2550 (2007) and the offence of public cheating and fraud. The DSI is investigating this case as its investigation case no. 50/2564.
Recently, on Friday, March 19 2021, the DSI by its Illegal Financial Business Crime Bureau teamed up with the Sri Satchanalia Police Station in Sukhothai Province and the Thammasala Police Station of the Metropolitan Police Bureau to arrest Chor-Lek Sukhothai or Mr. Teerathat Chathornkanok, (the person wanted on the arrest warrant of the Sawankalok Provincial Court no. Jor23/2564 dated March 18, 2021 for the offence of public cheating and fraud and the offence of entering into a computer system distorted or forged computer data or false computer data in a manner that is likely to damage the public) at an apartment located in Thawi Watthana District, Bangkok. Today, on Saturday March 20, 2021, the DSI will deliver him over to the Sri Satchanalia Police Station in Sukhothai Province for further legal proceedings.
The DSI wishes to alert people to the investment via Facebook application and Line application. Before making decisions to invest, the public should inspect the business whether it actually exists as advertised or not. Because if the damage occurs, it is difficult to claim the money back. Furthermore, the public and the victims can give information/clues either to inquiry officials of the Sri Satchanalia Police Station, Sukhothai Province or special case inquiry officials of the DSI's Illegal Financial Business Crime Bureau. (Tel: 0 2142 2831 or the DSI Hotline 1202 or the DSI website)
Dated March 20, 2021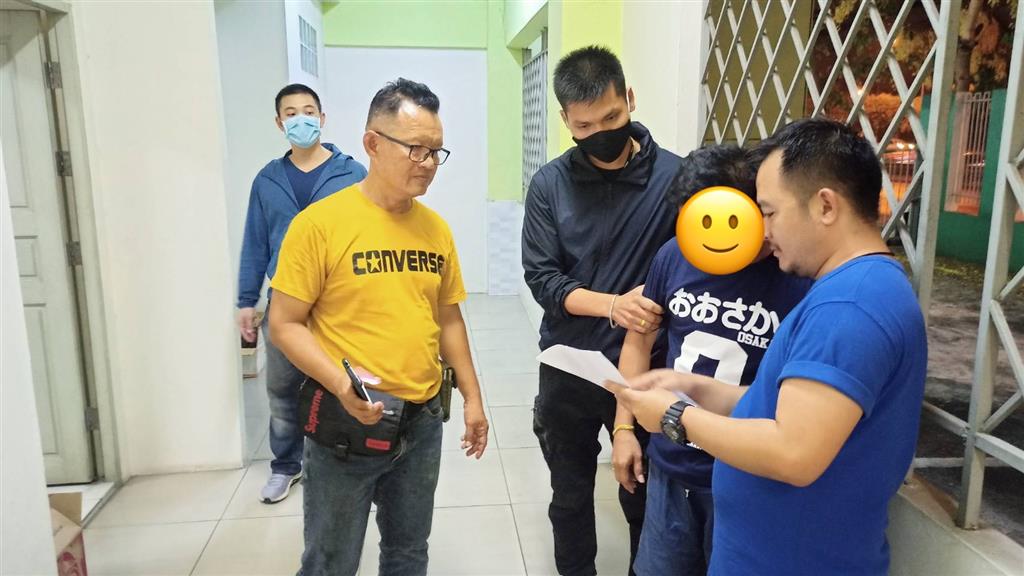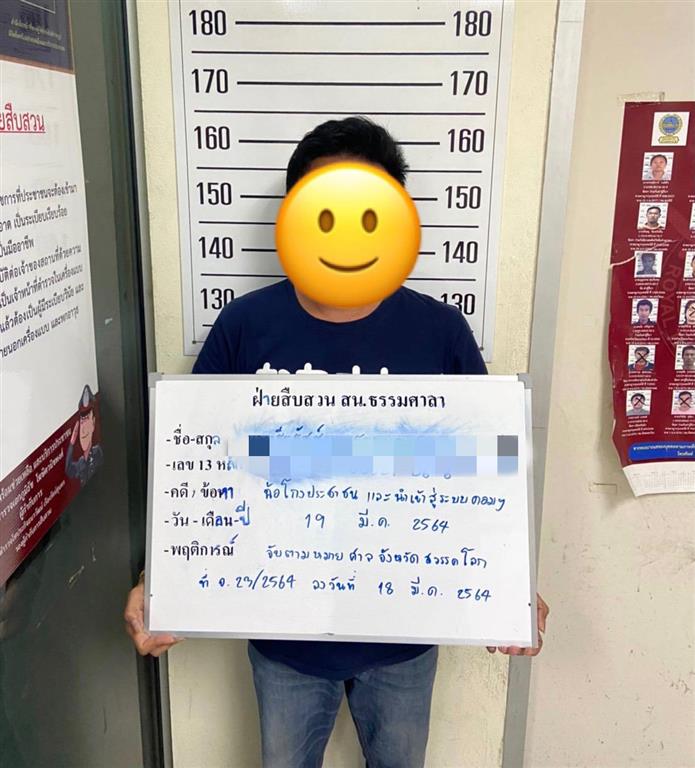 Documents related
Lasted Post
Related Post